About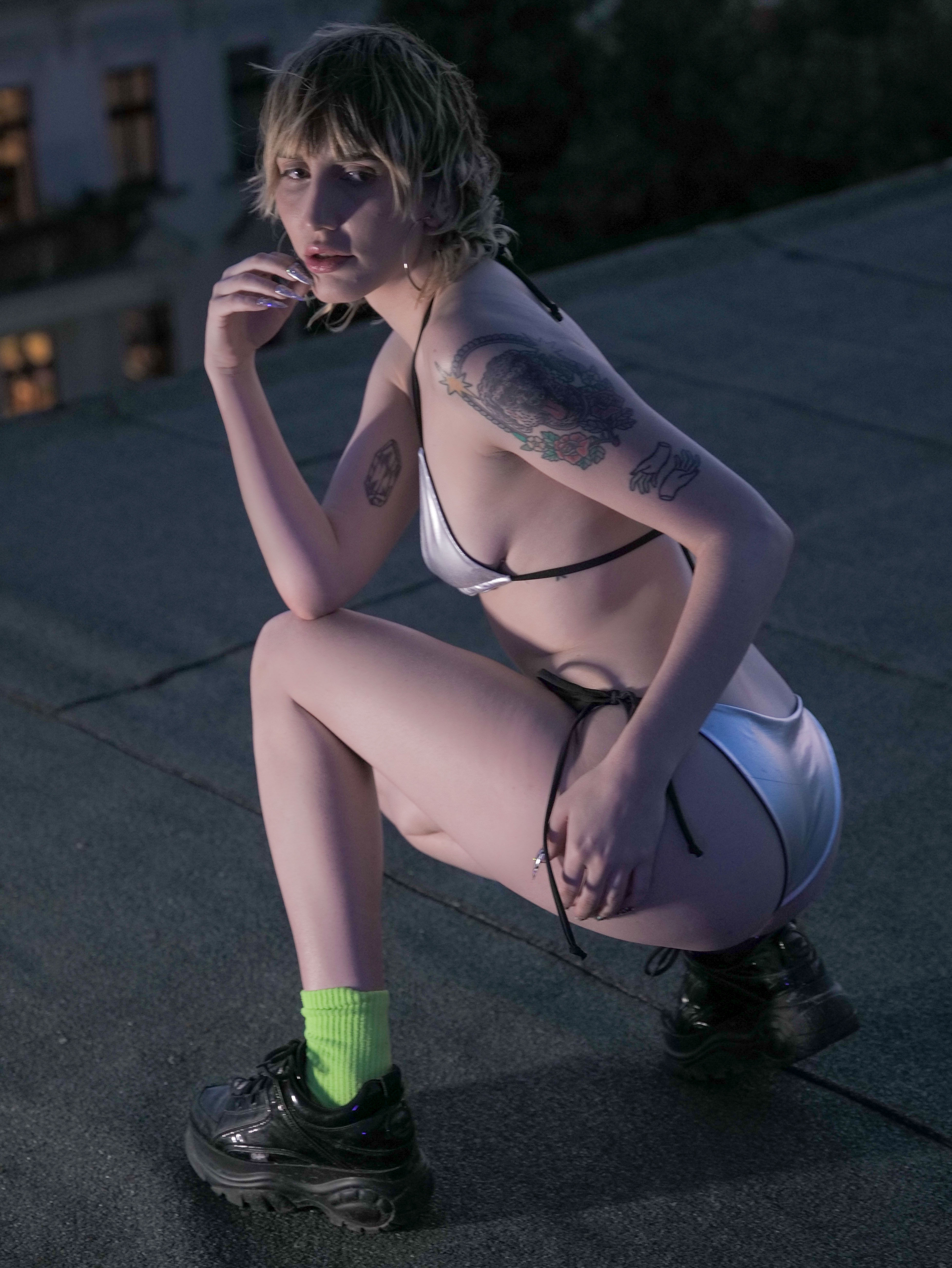 Saqua Studio intimates were created for you to express yourself with self-confidence.
We want to show the world that fashion doesn't have to destroy our planet by creating unique sustainable and ethical intimates for you. Wear us to a rave, in the strip club, on the beach, or in the bedroom!
Saqua Studio supports everyone who owns their desires and claims the right to express themselves. We are a sex positive, inclusive brand that creates alternatives to the default world where bodies are censored and plastic fills oceans.
Saqua Studio intimates are designed and handcrafted exclusively in the Saqua atelier by our small team, located in Berlin.
Campaign shot by Joey Bania @goooey_b

Talent is Geo @geogeo.world

Beauty by Hanna @666.nls